Payment methods
Vfmsleep Mattress (vfmsleep.com) offers the following payment options:
On Our Website: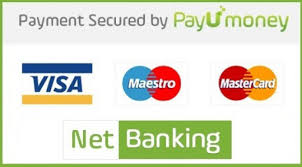 Payments can be done through Visa, Mastercard, Rupay, BHIM UPI and American Express Credit Cards
Debit Cards for more than 50 banks.
We also accepts payments from all major banks like ICICI, HDFC, Citibank, SBI, Axis etc. (Please mention ones supported by you.)
All Paytm instruments- Paytm Banks and Wallets are accepted.
Cash on delivery

If you wish to pay Cash on delivery, the payment must be made in full in cash when you receive your order. If the order is shipped by a courier, then the payment must be made to the agent delivering your products.